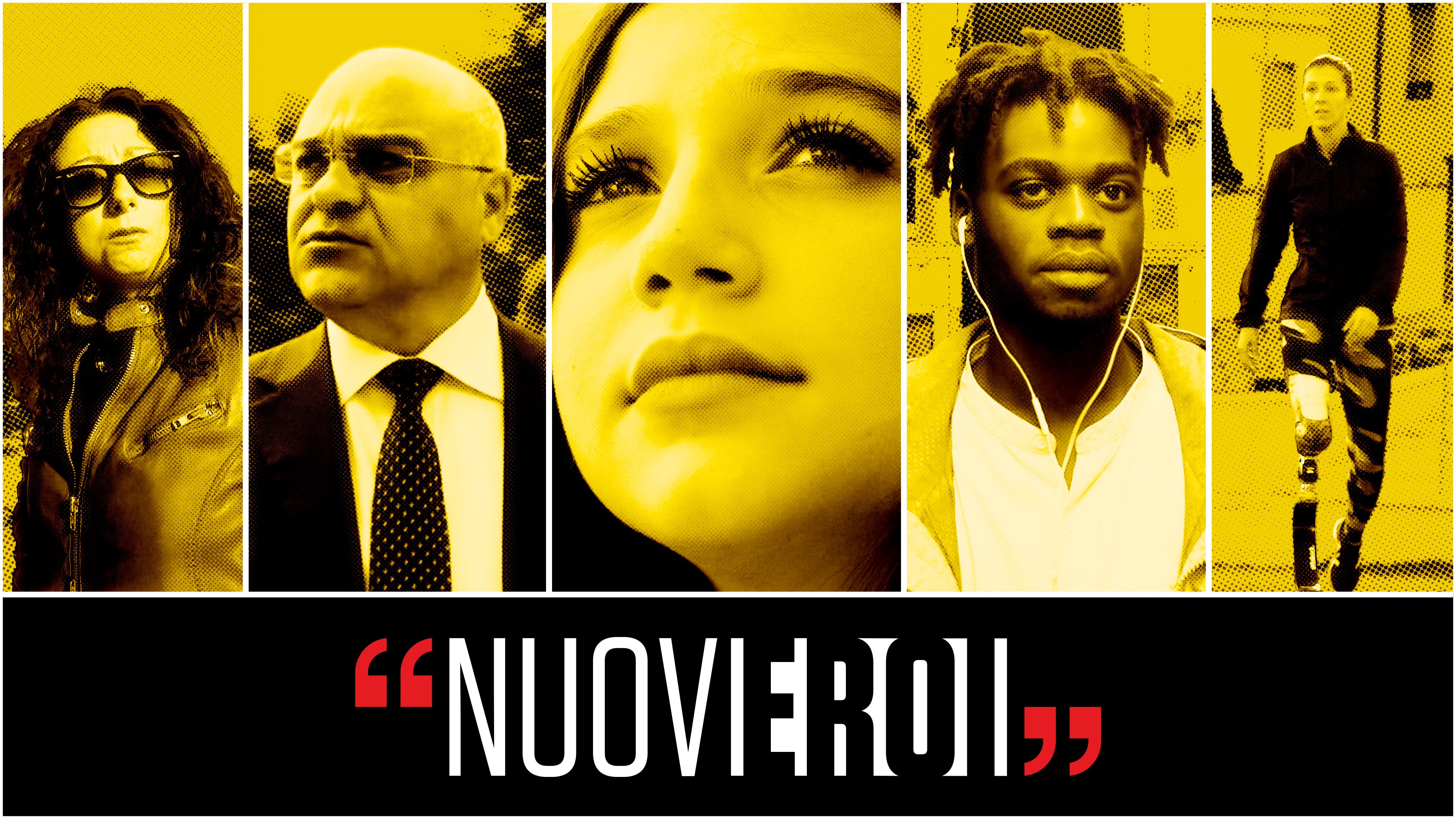 January 15, 2019
NUOVI EROI: storie di piccoli e grandi eroi quotidiani.
New Heroes is the new original format by Stand By Me, live on Rai3 starting January 7th, every day of the week at 20.20. One episode a day that tells extraordinary stories of the citizens honored by the President of the Italian Republic Sergio Mattarella.
Thirty extraordinary stories of thirty extraordinary people that Stand By Me and Rai3 have gathered together thanks to the precious collaboration of the Quirinal. What do all these people have in common? They are the heroes of our time. They are "ordinary" heroes, unknown to the greater public, nonetheless true heroes and virtuous examples for the entire country.
New Heroes is a way to show the strength of Italy, highlighting the excellence and the normality of acts that can be carried out by anyone. Heroes exist and they are just like us.