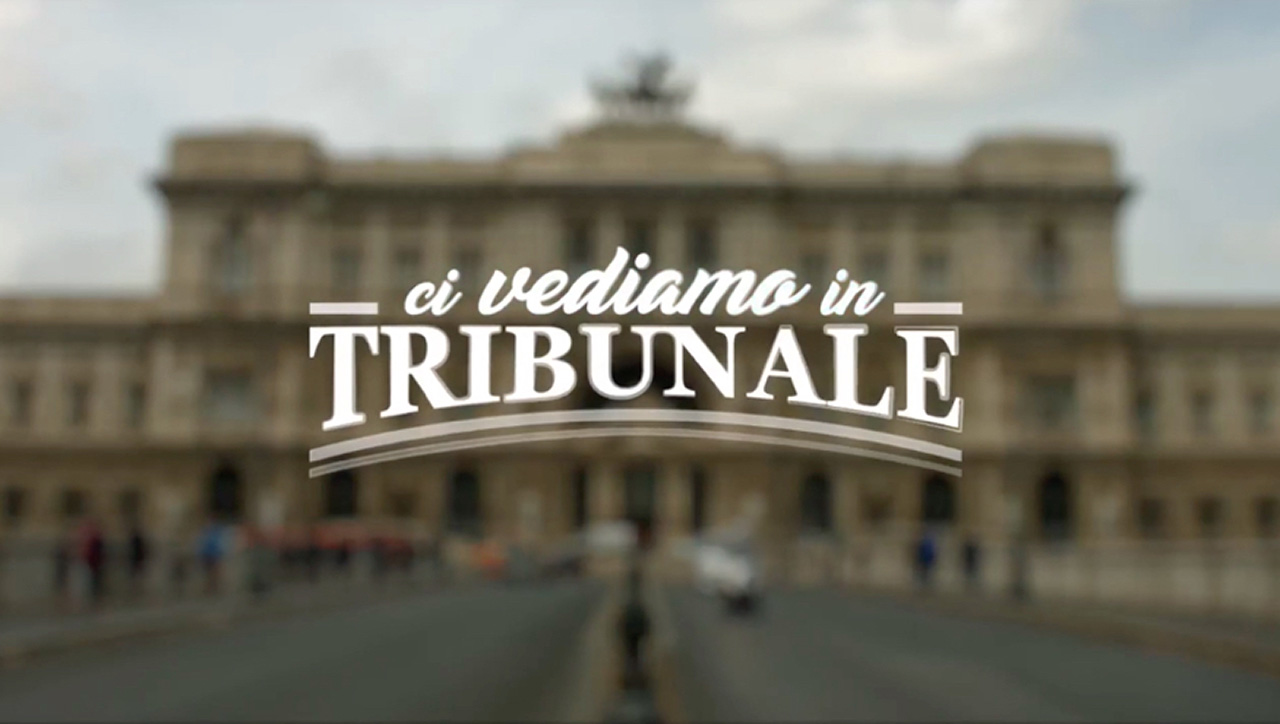 September 13, 2017
Ci vediamo in tribunale
Conflicts between two neighbours, family poisoning, tensions between two colleagues, revenges and missteps and finally that sentence: "see you in court".
"Ci vediamo In tribunale" tells the stories of two people undergoing a civil lawsuit using a 'scripted reality' language,thanks to an accurate re-enactment and characters interviews with the legal consult of the attorney Simone Buffardi.
Finally, the verdict will settle the dispute.