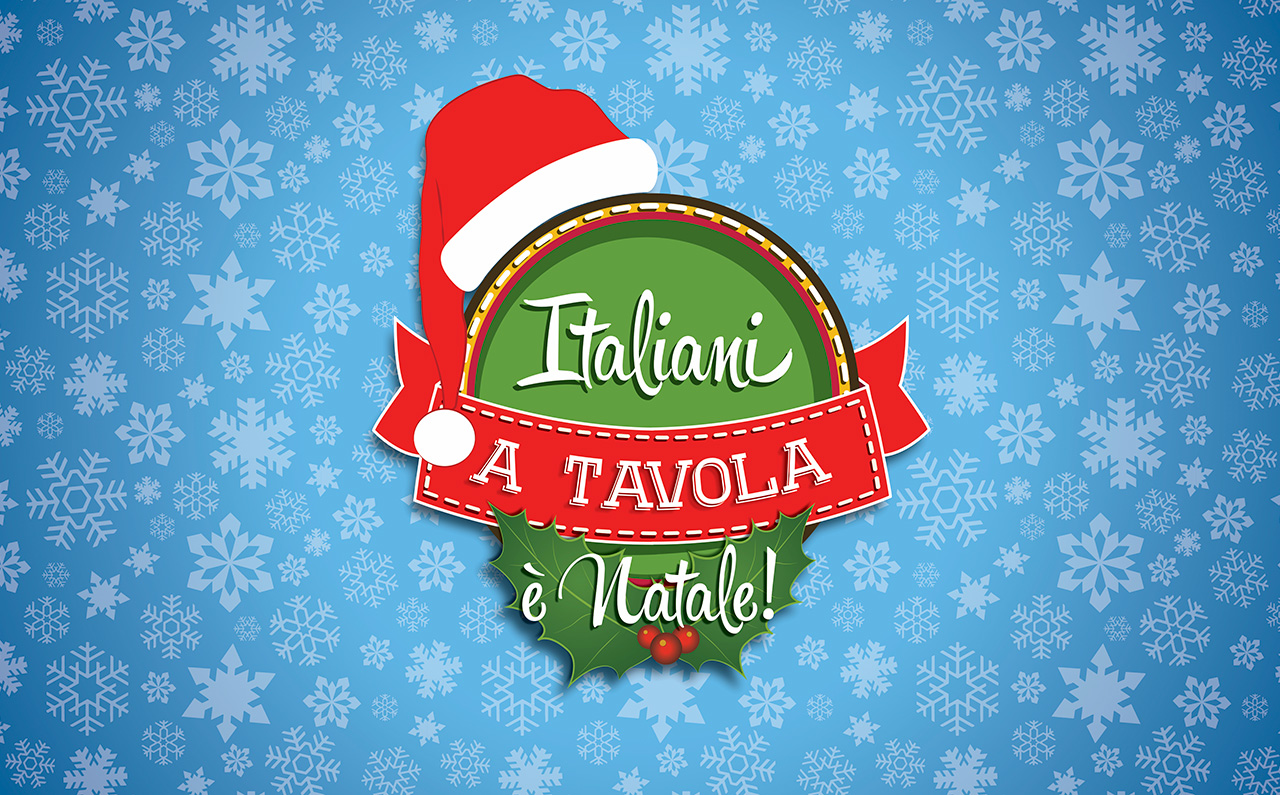 April 10, 2018
Italiani a tavola: è Natale
"Italiani a tavola" returns with a 5 episode Christmas miniseries!
With Roberta Capua, presenter and narrator, we discover typical recipes of the Christmas season ranging from North to South of Italy.
Six families are part of the cast. These include the five most entertaining of the first edition: The Ceresi Family from Milan, the Pavoncello and the Savoca family from Rome, the Tavassi-Duello and the Nettis from Naples. The new addition is the Rolla family from Milan.
The new episodes will not only introduce new recipes, they will also be a chance to find out the latest on the families.