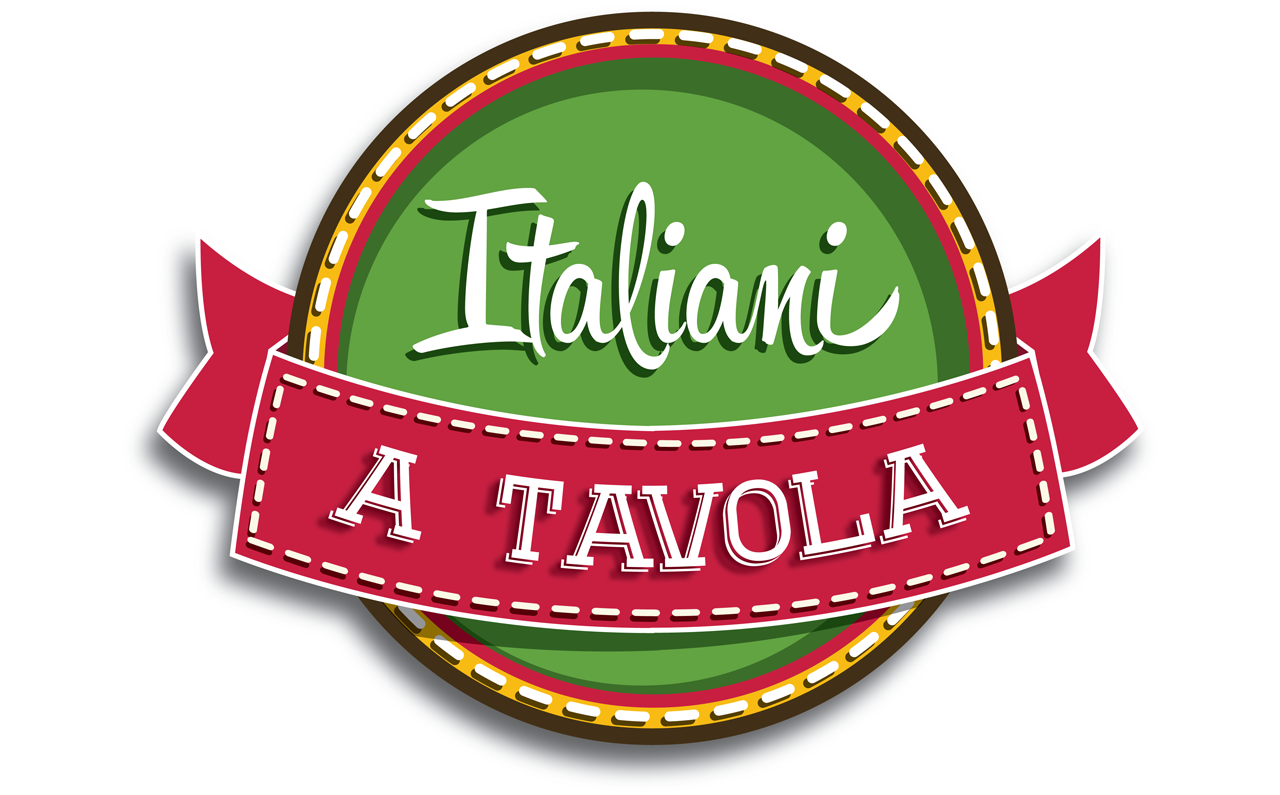 May 16, 2017
Italiani a Tavola
The show takes the viewer into the space that is most sacred and personal to Italian families: the dining room. The interactions at mealtimes of
some Italian families from across the country will explore the peculiar features and differences of this important shared moment. Roberta Capua,
as the voiceover, will guide the stories told directly by the characters. The strength of Family Lunch is that it brings together two key aspects of Italian culture: good food and family. Family is at the heart of the Italian lifestyle. And good food is at the heart of every family. Family Lunch now
aims to enter into the heart of Italian homes.