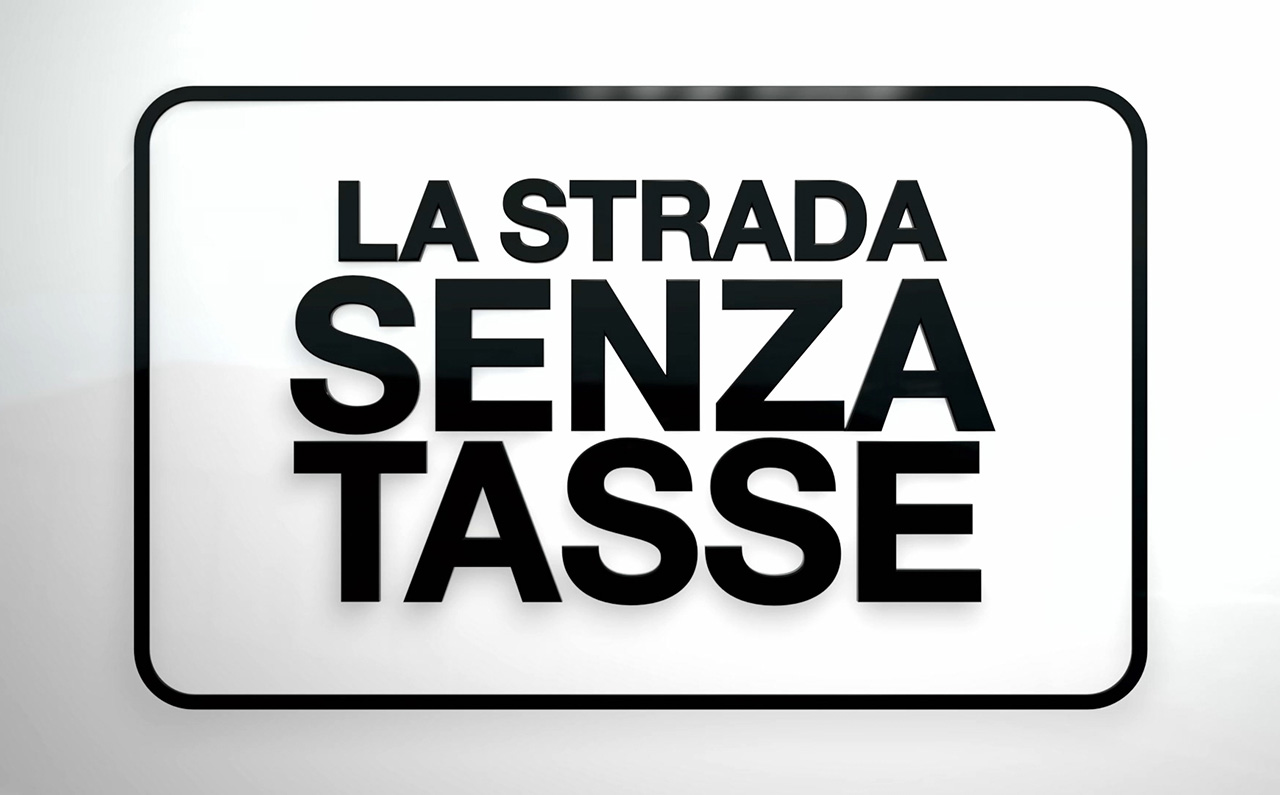 April 10, 2018
La strada senza tasse
22 inhabitants of a street in the historic center of Eboli are the protagonists of an extraordinary experiment: 5 weeks in which they will have to give up commodities and cope without the government's help.
"La Strada Senza Tasse" follows the difficulties, problems and challenges of an entire community that tries to govern itself for the first time.
At the end of the experiment will they choose to remain autonomous or return to the government for essential services?
Time slot
Access Prime Time